Disposable Phone Numbers with 1501 – 3000 SMS Received
If you've decided you want to start receiving SMS online in order to register with / join new apps and sites, yet you're looking for numbers that have between 1501-3000 SMSs received but most other websites have much more than that, then AnonymSMS is for you! You can use any of our numbers with between 1501 – 3000 SMS received for absolutely free, meaning you can receive your SMS verification within minutes and without the need to pay anything or register.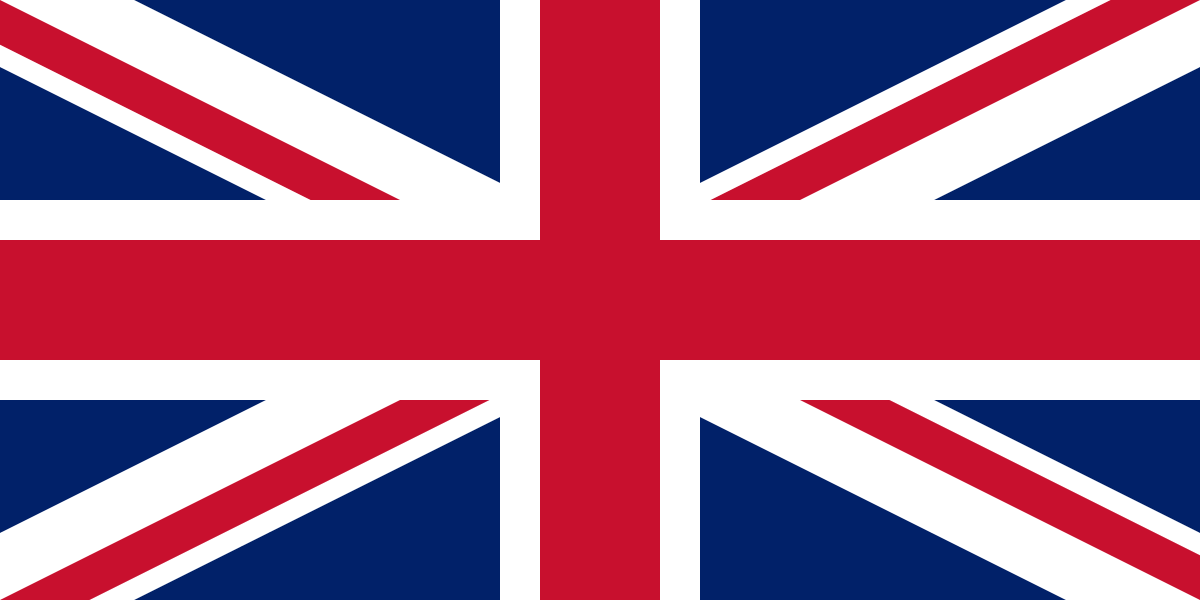 United Kingdom
schedule
Latest
3 Minutes ago
add_circle
Added
2 Days ago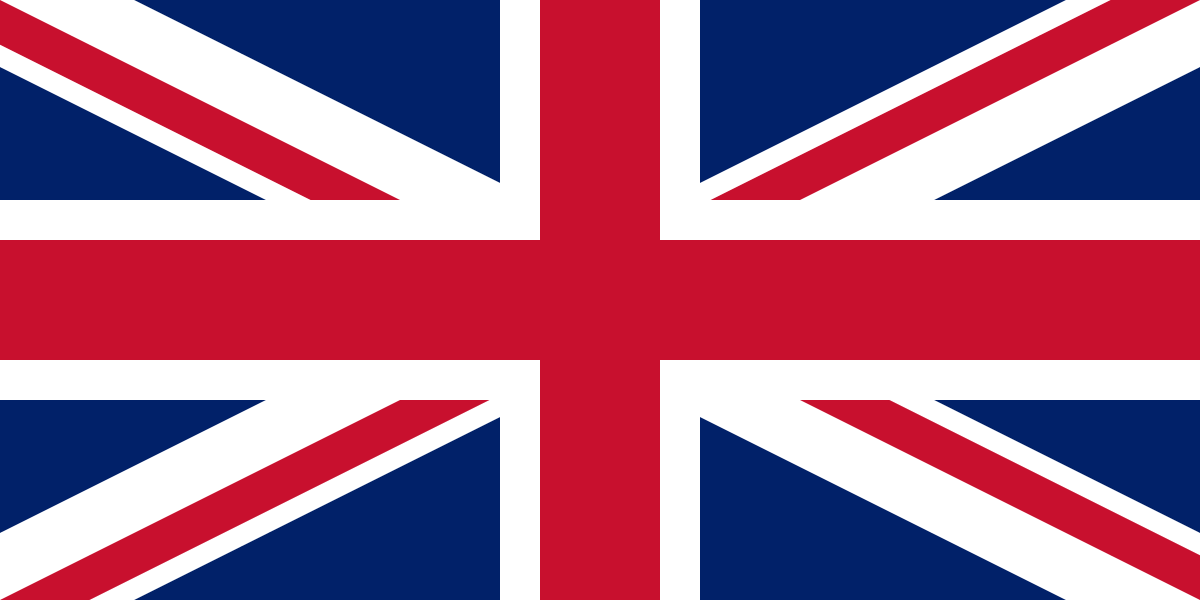 United Kingdom
schedule
Latest
7 Minutes ago
add_circle
Added
4 Days ago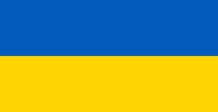 Ukraine
schedule
Latest
4 Months ago
add_circle
Added
5 Months ago
Top Numbers With 1501 - 3000 SMS Received
| Number | N of SMS | Country | Date publish |
| --- | --- | --- | --- |
| +380977623096 | 2364 | Ukraine | 2023-07-05 07:16:40 |
| +995571208930 | 624 | Georgia | 2023-11-30 21:18:32 |
| +995571208893 | 278 | Georgia | 2023-12-02 13:11:11 |
Why Phone Numbers with 1501 - 3000 SMSs Received?
It's fair to say you'll find a lot of different websites available that offer the ability of receiving SMS online. Most you have to pay for, others may offer a free trial; but the majority of numbers you'll find online are overburned and slow. This is because there's no cap on the number of messages allowed to be received on each number. This means that you run the risk of waiting a long time for your message to be received, or it could get totally lost. At AnonymSMS, any number we have listed will never exceed 3000 messages received. After which, the number will become inactive. This way, you will always be able to receive your SMS verification quickly and easily. A lot of apps will not be able to send a message to a number that has received more messages than that. 
How Often Are New Numbers Added? 
Due to so many people looking to use AnonymSMS but it is one of the best platforms to receive SMS online, we make sure to add new numbers every single day. This means that, not only will all of our numbers have less than 3000 messages received, you'll also be able to access a totally new number each and every day! This is to make sure that, should we need to make a number inactive, there's always a brand new one to take its place. The best part is it's totally free to use and quick and easy to access.
Is It Free to Use Disposable Phone Numbers with 1501-3000 SMS Received?
Yes, you can use any number on our site – including those with 1501 – 3000 SMSs received – for absolutely free. We don't believe in adding unwelcome surprises on at the end, or luring people into a misleading service. With us, what you see is what you get, and what you see is hundreds of different numbers from around the world, all with under 3000 messages received and all for free, no matter how many times you choose to use our service. You won't even need to enter your bank details for authentication. 
How Do I Use A Disposable Phone Number?
It's super quick and easy to use AnonymSMS's disposable phone numbers with 1501-3000 SMSs received. You don't need anything apart from a mobile device / laptop and a good internet connection! 
On your phone/tablet/laptop, go on the AnonymSMS website

Once there, you'll see all of the different sets on numbers listed on the homepage

Stop at the specific country-code you wish to use

Then, choose a number

After double checking the number is active, use it when prompted by the app or service you're trying to sign up to and enter it as your own number

Your SMS will be delivered to the AnonymSMS website under that number

Enter the code you received into the app and voila! You're done.
Don't forget, you can use this service whenever you need to and for whatever service you need to receive SMS for. 
Why Use A Disposable Number?
You'll soon discover the full advantage of using disposable phone numbers with 1501-3000 SMSs received. In fact, we're pretty sure that once you start using them to receive your SMS verification from different aps, you'll probably never choose to use your personal number for this purpose again. 
Increase Your Privacy 
By using a disposable phone number, you are drastically increasing your online privacy. This is because your personal number, if used for numerous apps, is actually a link between all them. This means that it is easy to track the type of services you use online, and helps algorithms detect what you may want to join next. Most of us don't want to think that our online movements are being monitored, and using a disposable phone number eradicates this entirely. 
No More Marketing Calls 
Using a disposable phone number means that you are no longer sharing your personal number with different online companies. As a result, they are neither able to contact you themselves regarding other services or products you may like, but they are also unable to sell your number on to other companies for the same reason. 
Free Access 
While in the long run it may not be worth using a service that charges you to use disposable numbers; on the flip side, with AnonymSMS's totally free service, the pros far outweigh any potential cons (AnonymSMS has none!). 
| | |
| --- | --- |
| 🔷 Min time to receive SMS | 9 seconds |
| 🔷 Price of received SMS | $0 |
| 🔷 New numbers added | Every Week |
| 🔷 Max SMS number | 8921 |