+13322692201 United States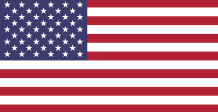 +13322692201
Refresh this page to get the new message
New messages will arrive in about 7 seconds
Anyone can see the message of this number
Frequently Asked Questions
The numbers listed on this site are standard numbers, and do not appear any differently because they are listed on our site. 
Yes, just pick the number you want to use and you'll receive the verification code needed.
Again, it is entirely safe as you will be the only person with the rest of the details needed to gain access to the service you are requesting.