+13322889689 United States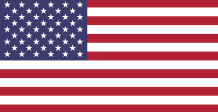 +13322889689
Refresh this page to get the new message
New messages will arrive in about 12 seconds
Anyone can see the message of this number
From
Text
Date
+17853710398
2 Weeks ago
+12015153872
2 Weeks ago
22395
2 Weeks ago
776836
2 Weeks ago
776836
2 Weeks ago
+17853710398
2 Weeks ago
LYCAMOBILE
2 Weeks ago
From:
+17853710398
2 Weeks ago
Your WhatsApp account is being registered on a new device Do not share this code with anyone Your WhatsApp code: 567-799
From:
+12015153872
2 Weeks ago
Your Dingtone access code: 4683 Enter the code into Dingtone app to activate your Dingtone account.
Your OpenAI verification code is: 033559
Telegram code: 22046 You can also tap on this link to log in: https://t.me/login/22046 oLeq9AcOZkT
From:
+17853710398
2 Weeks ago
Akun WhatsApp Anda sedang didaftarkan di perangkat baru Jangan bagikan kode dengan siapa pun Kode WhatsApp Anda: 831-250 4sgLq1p5sV6
From:
LYCAMOBILE
2 Weeks ago
Welcome to Lyca Mobile! Your number is 13322889689. To buy a plan, visit www.lycamobile.us/bundles . Check your plan by dialing *619#.
Sim card information
Country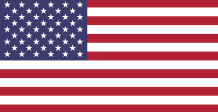 United States
Active since
2023-05-21 12:02:05
Other numbers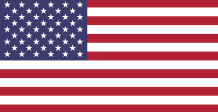 +16465418354
Number of SMS per Day of number +13322889689
| Date | N of SMS |
| --- | --- |
| 2023-05-23 | 832 |
| 2023-05-22 | 2250 |
| 2023-05-21 | 1975 |
Frequently Asked Questions
You won't be able to delete the messages yourself as they are public, but they will be deleted automatically after some time. 
AnonymSMS is extremely user-friendly. Simply choose the number you want and input it as if it were your own and wait for the SMS to appear on screen.
Yes, just pick the number you want to use and you'll receive the verification code needed.
The numbers listed on this site are standard numbers, and do not appear any differently because they are listed on our site.