+16462673946 United States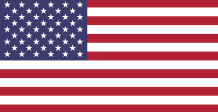 +16462673946
Refresh this page to get the new message
New messages will arrive in about 9 seconds
Anyone can see the message of this number
Frequently Asked Questions
Yes, you are able to receive any type of SMS message. 
Absolutely. There are no time restrictions with our access, access it 24/7.
Sure, you are able to reuse an active number as many times as you'd like.
Currently, you're only able to receive SMS messages on AnonymSMS, not send.