+380681140945 Ukraine Number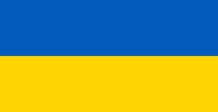 +380681140945
Refresh this page to get the new message
New messages will arrive in about 4 seconds
Anyone can see the message of this number
No messages found, try again later
Sim card information
Country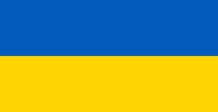 Ukraine
Active since
2022-10-19 19:00:51
Other numbers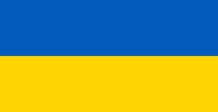 +380977623096
Frequently Asked Questions
Yes, just pick the number you want to use and you'll receive the verification code needed.
Sure, you are able to reuse an active number as many times as you'd like.
Numbers become inactive after some time, and only if they become overused. This is to ensure the efficiency of the SMS service.
Unfortunately not. You are only able to receive SMS online.