+447760880447 United Kingdom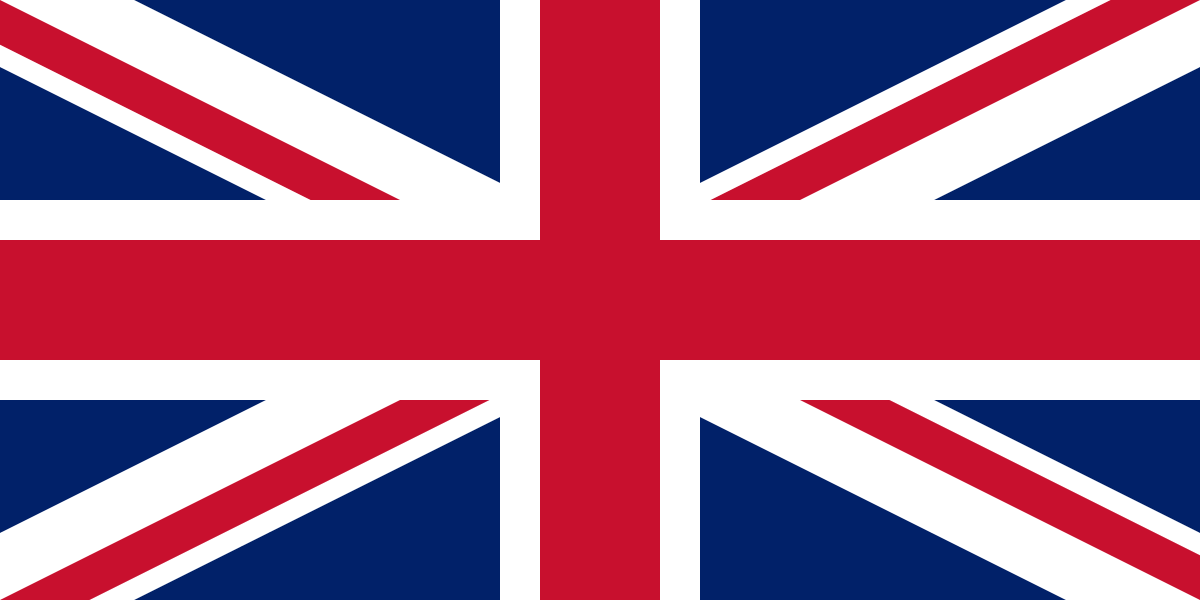 +447471974377
Refresh this page to get the new message
New messages will arrive in about 9 seconds
Anyone can see the message of this number
No messages found, try again later
Sim card information
Country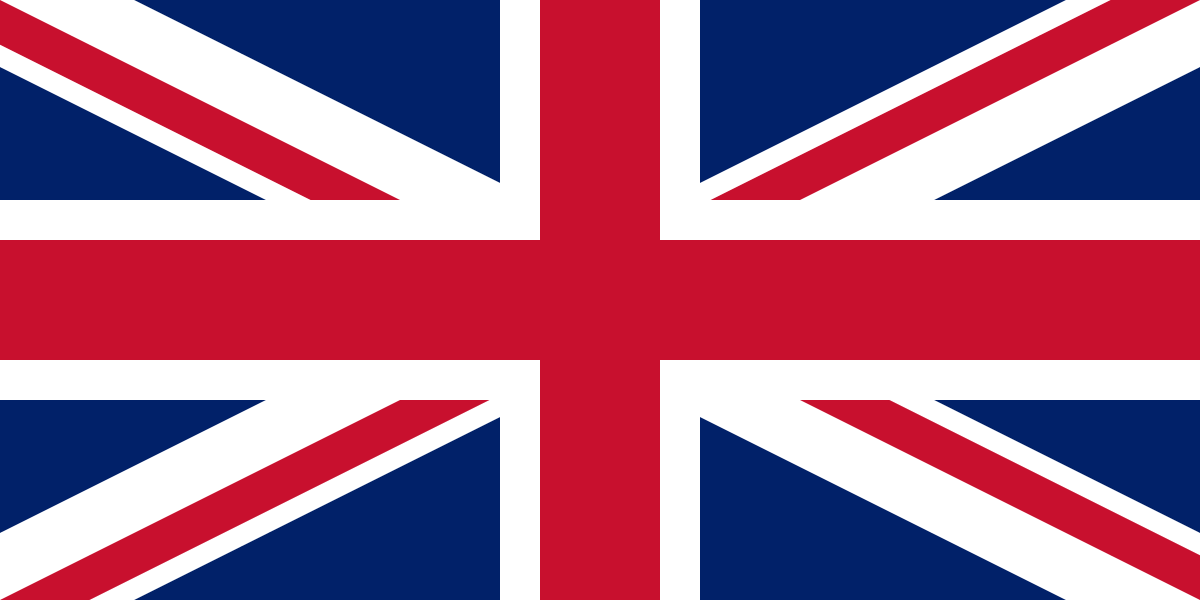 United Kingdom
Active since
2023-03-30 17:31:38
Frequently Asked Questions
Yes, you are able to receive any type of SMS message. 
The numbers listed on this site are standard numbers, and do not appear any differently because they are listed on our site. 
Yes. You'll be able to use any of the numbers displayed on our site from anywhere in the world, regardless of which country-code you use.
Not at all, the service is perfectly safe and secure.