+447770597569 United Kingdom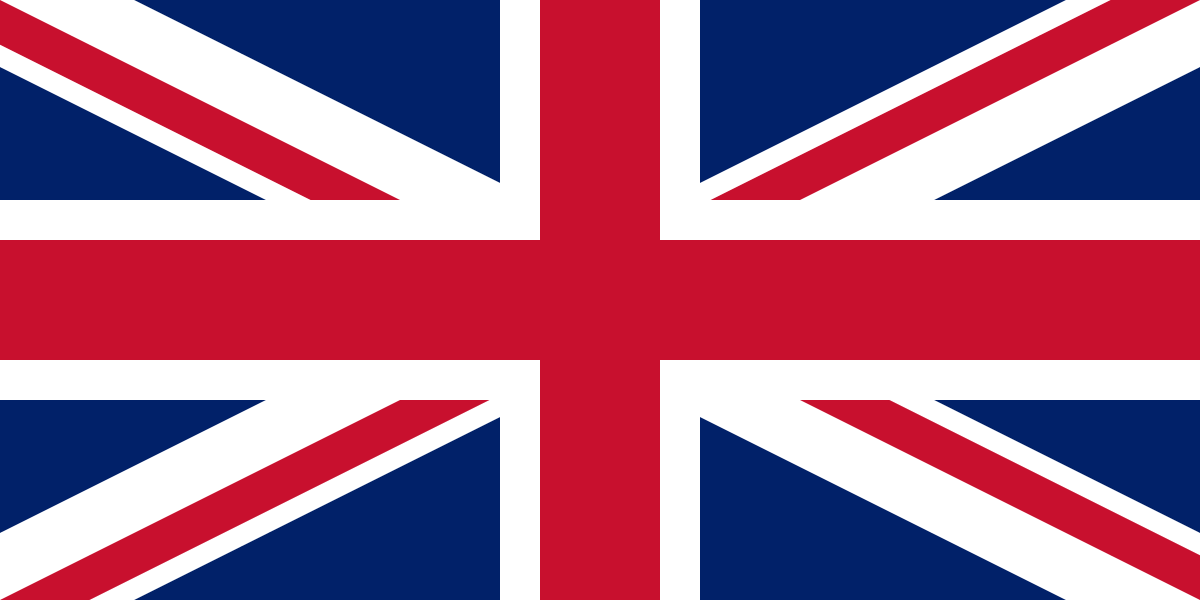 +447770597569
Refresh this page to get the new message
New messages will arrive in about 12 seconds
Anyone can see the message of this number
From
Text
Date
DISCORD
3 Weeks ago
DiDi
3 Weeks ago
MS COMMERCE
3 Weeks ago
62884
3 Weeks ago
Uber
3 Weeks ago
TikTok
3 Weeks ago
62884
3 Weeks ago
+447491163383
3 Weeks ago
Vodafone
3 Weeks ago
MS COMMERCE
3 Weeks ago
From:
DISCORD
3 Weeks ago
Twój kod weryfikacyjny Discord to: 964845
[99]NAO compartilhe isto com ninguem. Seu codigo e 543376. O codigo e valido por 5 minuto(s). 9++GpGjjUgb
From:
MS COMMERCE
3 Weeks ago
Use 745902 as code for Microsoft product
Your app verification code is: 368738. Don't share this code with anyone; our employees will never ask for the code.
Your Uber code is 5999. Never share this code. Reply STOP ALL to +44 7903 561836 to unsubscribe.
[TikTok] 726150 es su código de verificación
O seu código de verificação para Discord é: 995326
From:
+447491163383
3 Weeks ago
¡Bienvenido a Rebtel! Para obtener la mejor experiencia, descarga nuestra aplicación de Google Play o la App Store aquí: https://reb.tel/ob_start. // Rebtel // STOP = Baja
From:
Vodafone
3 Weeks ago
We've now added the contact number ending 7878 to your account. Didn't make this change? Please let us know as soon as possible at vodafone.co.uk/unrecognised
From:
MS COMMERCE
3 Weeks ago
Use 090042 as code for Microsoft product
Sim card information
Country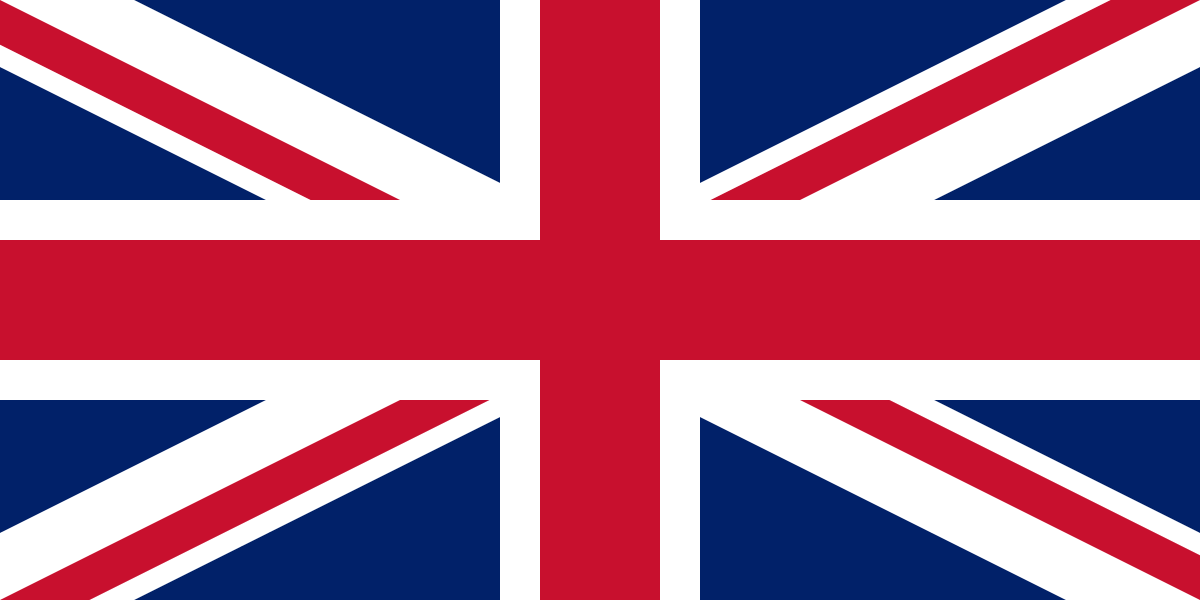 United Kingdom
Active since
2023-11-16 20:12:15
Number of SMS per Day of number +447770597569
| Date | N of SMS |
| --- | --- |
| 2023-11-16 | 111 |
| 2023-05-30 | 2 |
Frequently Asked Questions
Yes, just pick the number you want to use and you'll receive the verification code needed.
Absolutely. There are no time restrictions with our access, access it 24/7.
Yes. You'll be able to use any of the numbers displayed on our site from anywhere in the world, regardless of which country-code you use.
Again, yes. You'll be able to open a Viber account on the country-code of your choice.