+447771029160 United Kingdom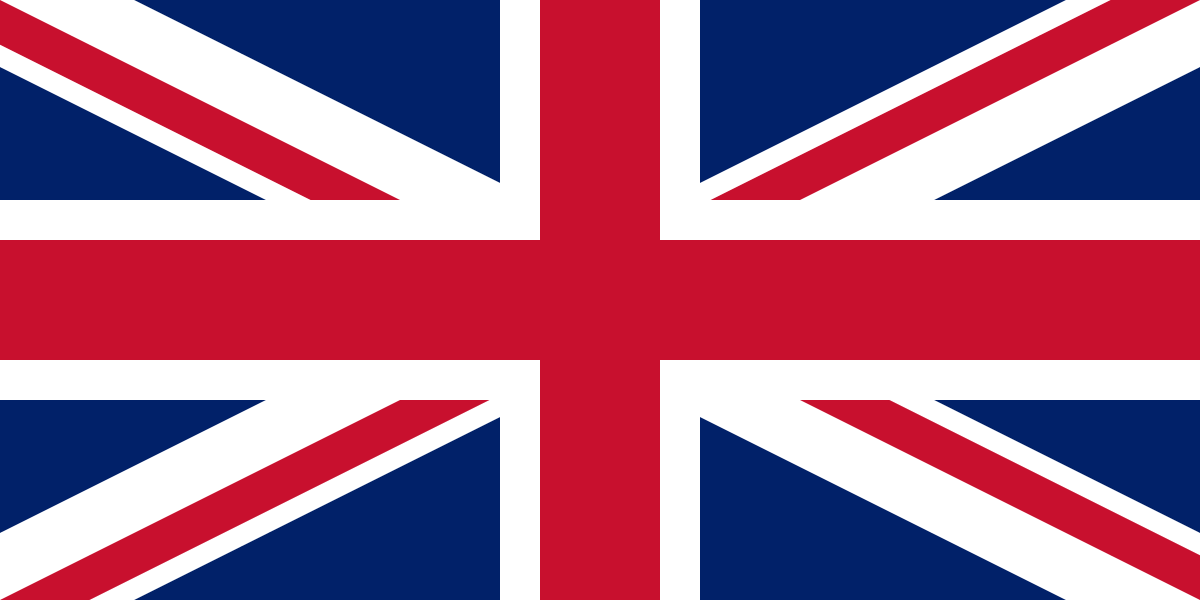 +447771029160
Refresh this page to get the new message
New messages will arrive in about 11 seconds
Anyone can see the message of this number
From
Text
Date
FACEBOOK
2 Weeks ago
+447746994981
2 Weeks ago
Microsoft
2 Weeks ago
BeCharge
2 Weeks ago
Apple
2 Weeks ago
62226
2 Weeks ago
62226
2 Weeks ago
+14049486749
2 Weeks ago
Careem
2 Weeks ago
Apple
2 Weeks ago
From:
FACEBOOK
2 Weeks ago
927 431 is your Instagram code. Don't share it.
From:
+447746994981
2 Weeks ago
Please use 158614 0TP for WiFi connection.#Help +902124440145 B001
From:
Microsoft
2 Weeks ago
Use 818377 as Microsoft account security code. Go passwordless with Microsoft Authenticator https://aka.ms/authapp
From:
BeCharge
2 Weeks ago
Your confirmation code is 946774
Do not share this code with anyone. Enter this code to confirm mobile phone billing as an Apple services payment method: 5130 .
PayPal: Thanks for confirming your phone number. Log in or get the app to manage your account information: https://py.pl/OvO5h
Enter your code on the PayPal website. CODE: 498152. Msg and data rates may apply.
From:
+14049486749
2 Weeks ago
[BANO] Your application will be processed soon. We appreciate your patience.
Your code is 5275. NEVER share this with anyone. Careem will never call and ask for this code, don't give it to anyone. O4vqIudmVBv
Your Apple ID code is: 457466. Do not share it with anyone.
Sim card information
Country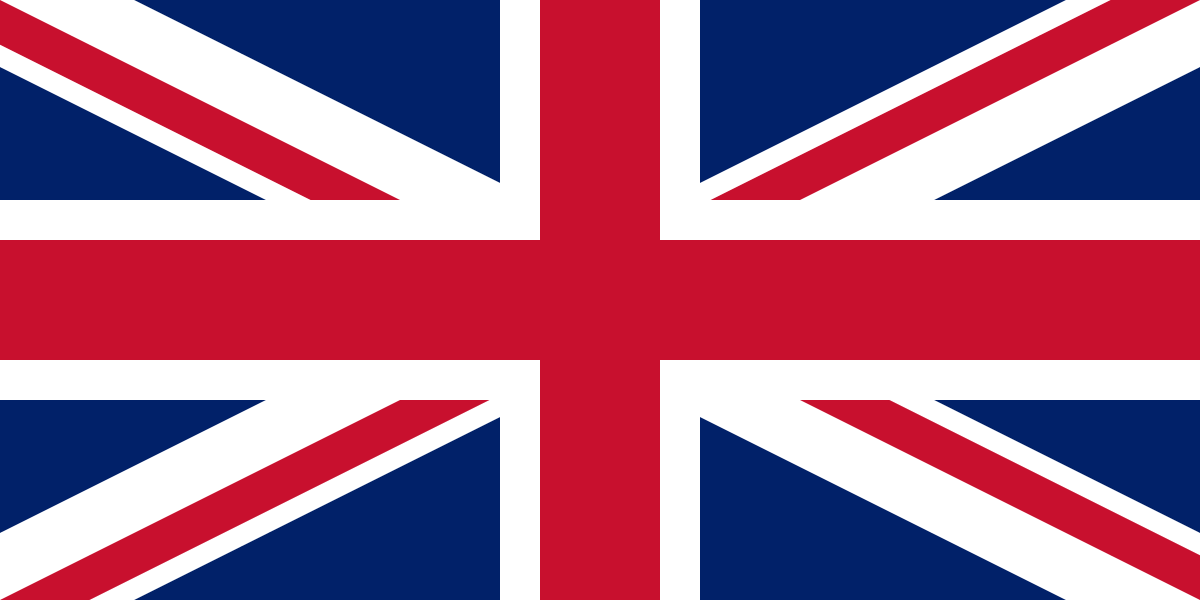 United Kingdom
Active since
2023-09-16 11:55:19
Other numbers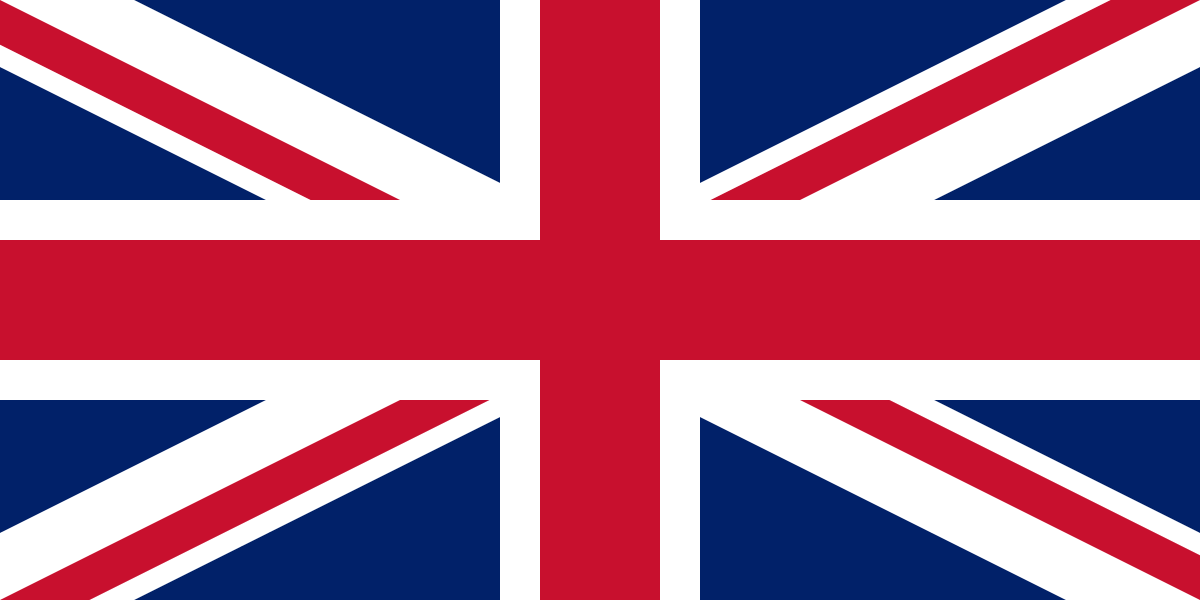 +447769759018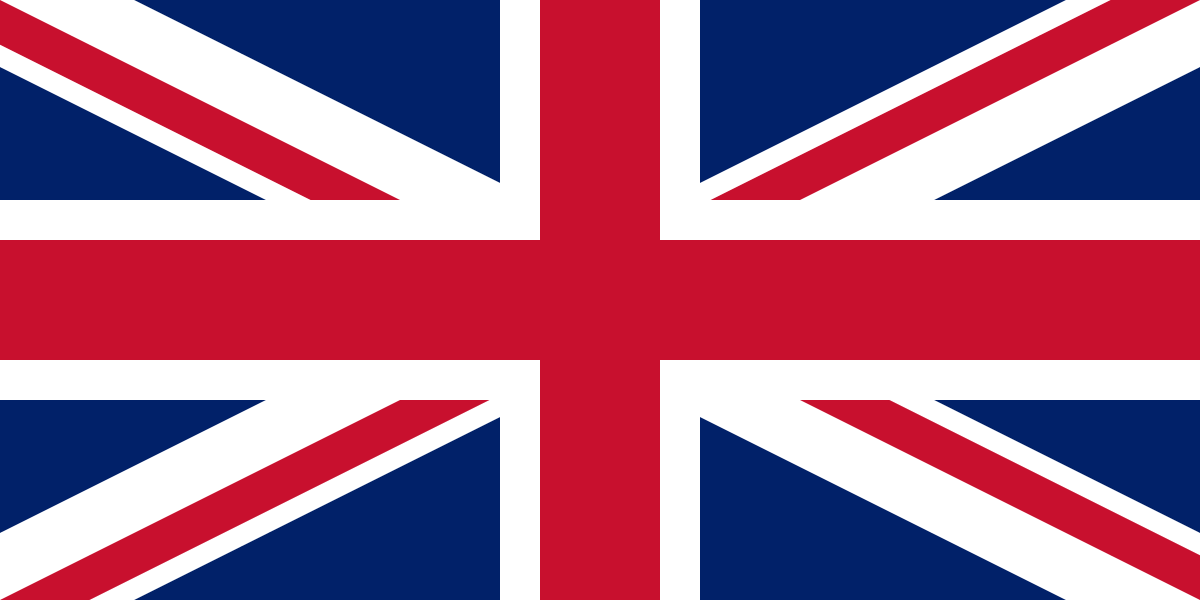 +447769759886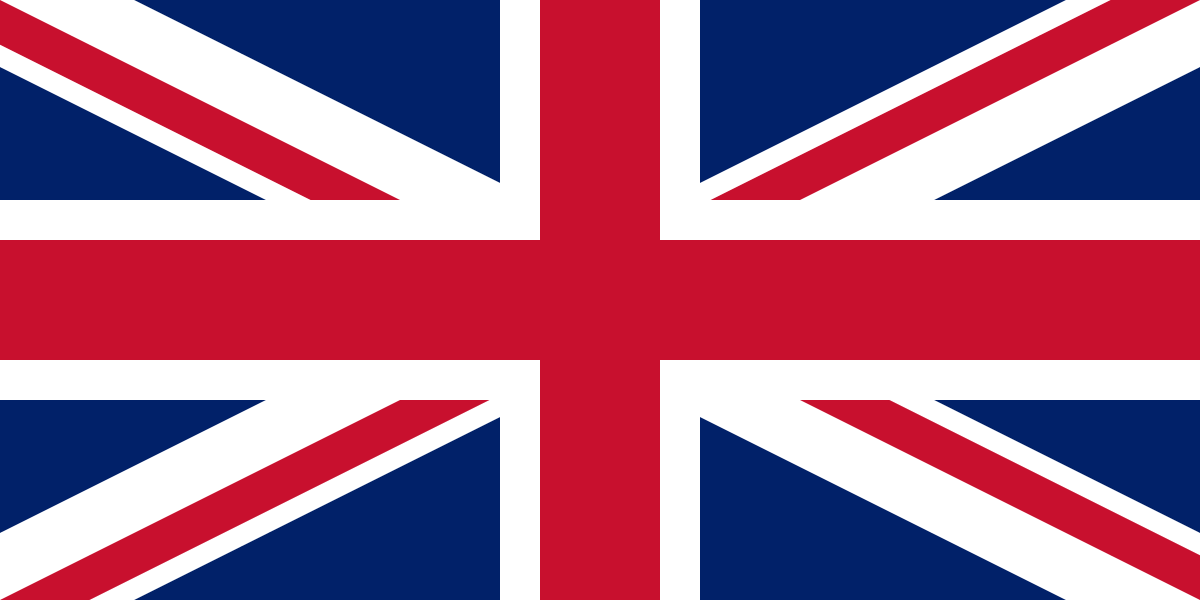 +447909830265
Number of SMS per Day of number +447771029160
| Date | N of SMS |
| --- | --- |
| 2023-09-21 | 76 |
| 2023-09-20 | 352 |
| 2023-09-19 | 337 |
| 2023-09-18 | 335 |
| 2023-09-17 | 514 |
| 2023-09-16 | 810 |
Frequently Asked Questions
Numbers become inactive after some time, and only if they become overused. This is to ensure the efficiency of the SMS service.
Again, it is entirely safe as you will be the only person with the rest of the details needed to gain access to the service you are requesting. 
AnonymSMS is extremely user-friendly. Simply choose the number you want and input it as if it were your own and wait for the SMS to appear on screen.
Absolutely. There are no time restrictions with our access, access it 24/7.