+447771034328 United Kingdom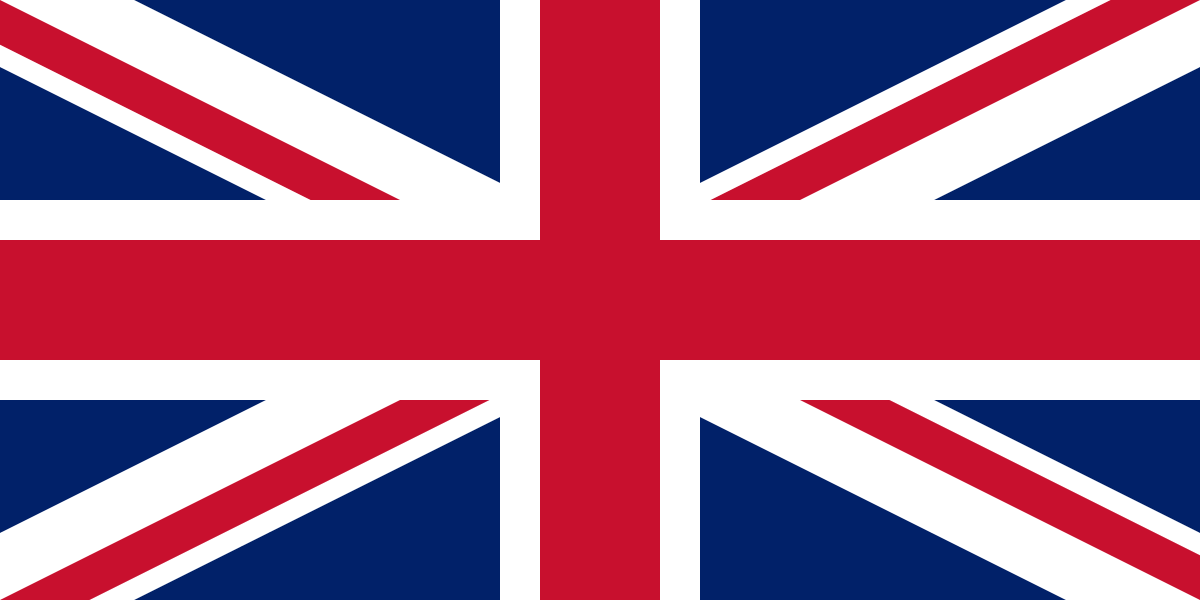 +447771034328
Refresh this page to get the new message
New messages will arrive in about 10 seconds
Anyone can see the message of this number
From
Text
Date
Verify
1 Week ago
67975
1 Week ago
Qsms
1 Week ago
+447546705008
1 Week ago
O2 UK
1 Week ago
O2 UK
1 Week ago
AstroPay
1 Week ago
+447442289747
1 Week ago
62884
1 Week ago
62884
1 Week ago
[CHAMET]4539 is your Chamet verification code. Don't share this code with others.
PayPal: Ihr Sicherheitscode lautet: 195829. Geben Sie diesen Code nicht weiter.
[趴趴英语]您的验证码是256713,该验证码5分钟内有效,请勿泄漏于他人!
From:
+447546705008
1 Week ago
Your 0TP is 3683.
Here is your code: 144120. Please enter this code in the site to continue registering your O2 account. If you did not authorise this, please contact O2.
*SECURITY WARNING* The one-time code you requested will arrive shortly. If someone's calling you and asking for a code, please end the call because they DO NOT work for O2. If you suspect fraud, call us on 202 so we can protect your account.
From:
AstroPay
1 Week ago
Nobody from Astropay is going to ask you for this code, don't share it. Your code is: 149988 xC3BkPmS7RU
From:
+447442289747
1 Week ago
[TikTok] 551522 is your code, valid for 5 minutes. To keep your account safe, never forward this code.
Your app verification code is: 876711. Don't share this code with anyone; our employees will never ask for the code.
Your Azar verification code is: 798408
Sim card information
Country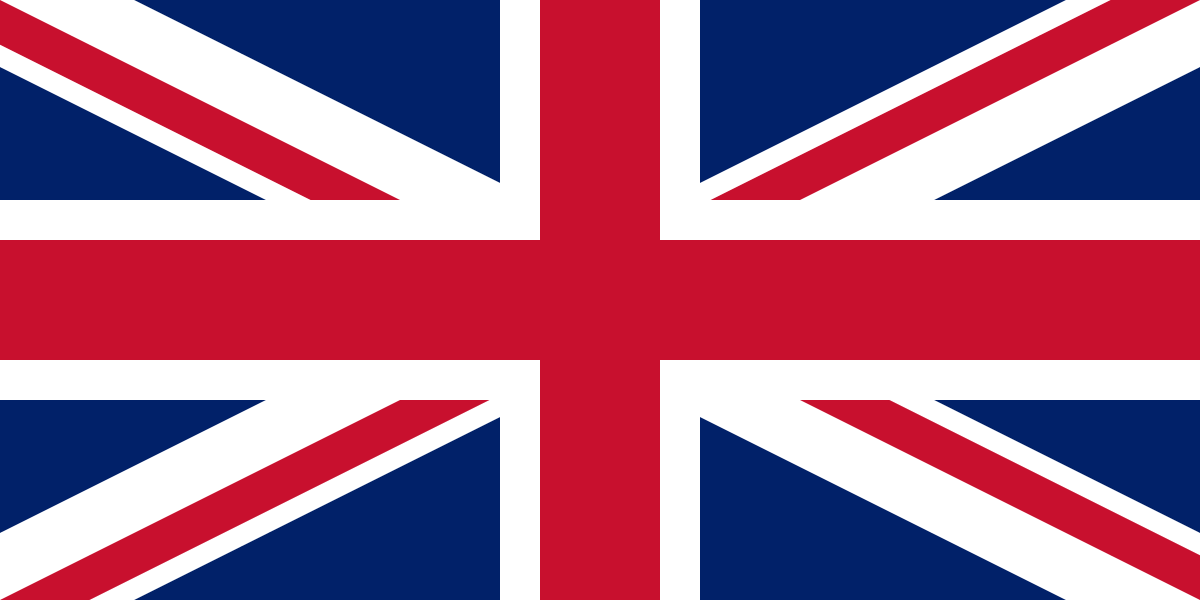 United Kingdom
Active since
2023-09-14 17:46:33
Other numbers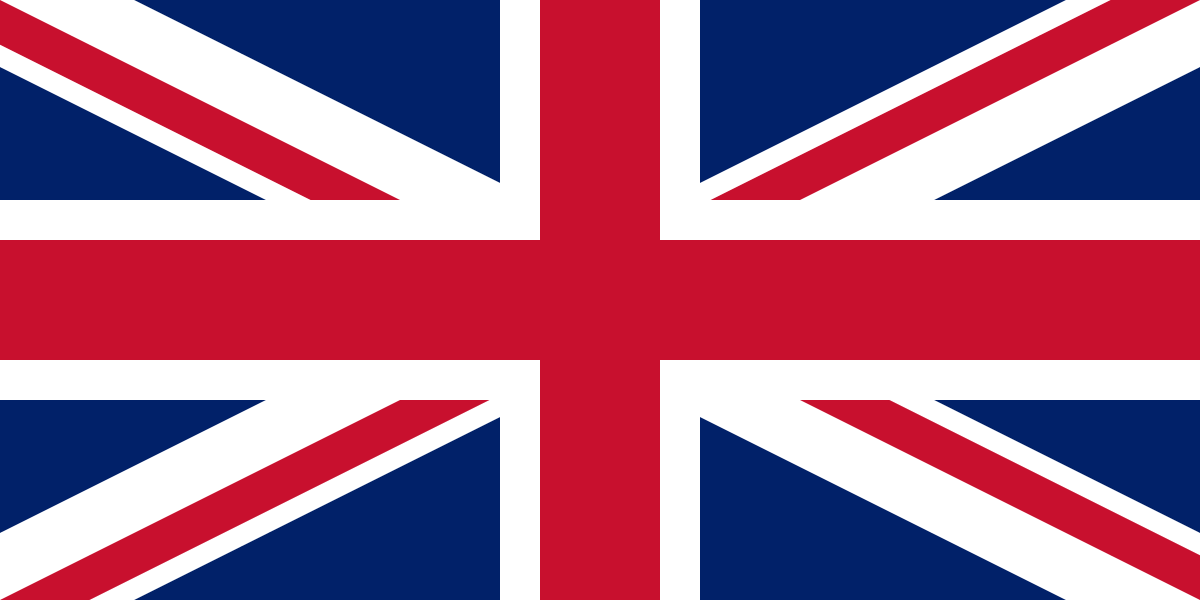 +447909830265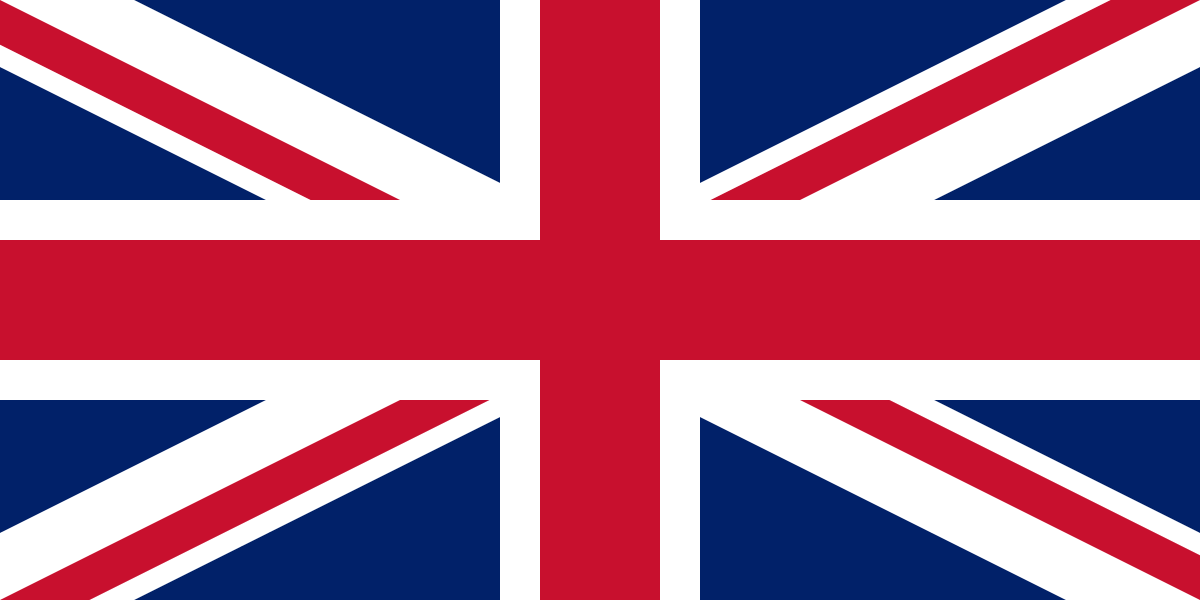 +447769759886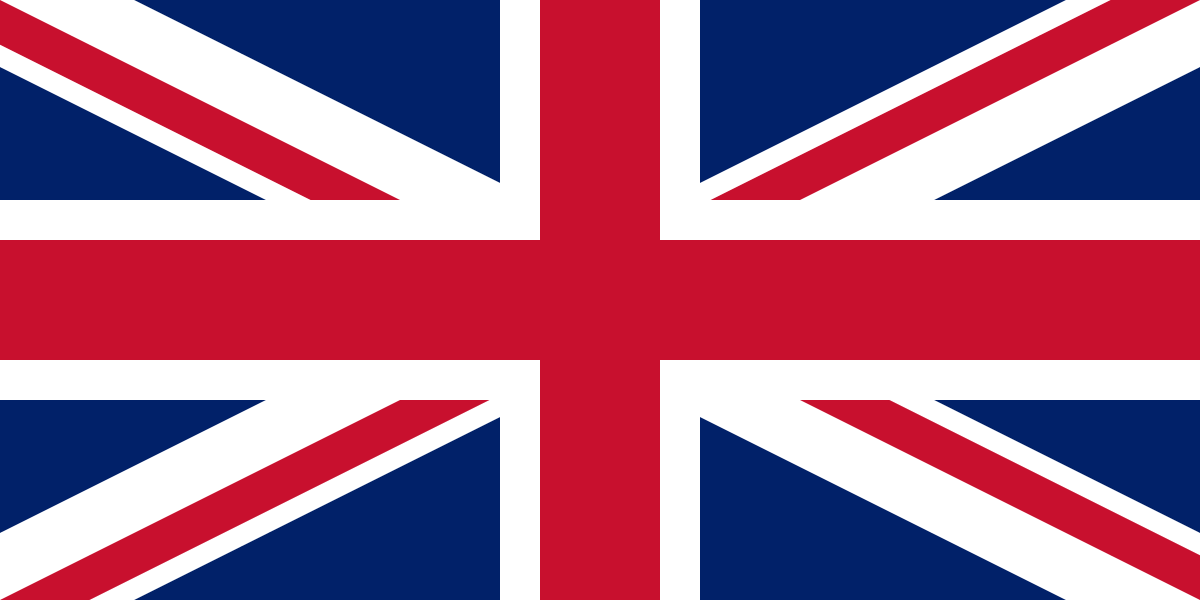 +447769759018
Number of SMS per Day of number +447771034328
| Date | N of SMS |
| --- | --- |
| 2023-09-19 | 91 |
| 2023-09-18 | 305 |
| 2023-09-17 | 209 |
| 2023-09-16 | 449 |
| 2023-09-15 | 1119 |
| 2023-09-14 | 531 |
| 2023-09-12 | 1 |
Frequently Asked Questions
AnonymSMS is extremely user-friendly. Simply choose the number you want and input it as if it were your own and wait for the SMS to appear on screen.
It is totally safe to use AnonymSMS for verification, no different to using your own number.
Sure, you are able to reuse an active number as many times as you'd like.
Yes, the service is entirely free to use to receive SMS.