Verify Online With Our SMS Service Added This Month
With AnonymSMS, you can take full advantage of our temporary numbers and verify online with our SMS services added this month! Most new services you sign up to will require SMS verification, and you can use one of our numbers for free and maintain your own personal privacy and security. Registration free, verify online today.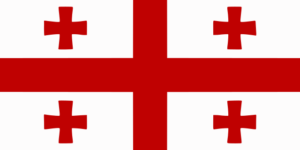 Georgia
schedule
Latest
8 Minutes ago
add_circle
Added
12 Hours ago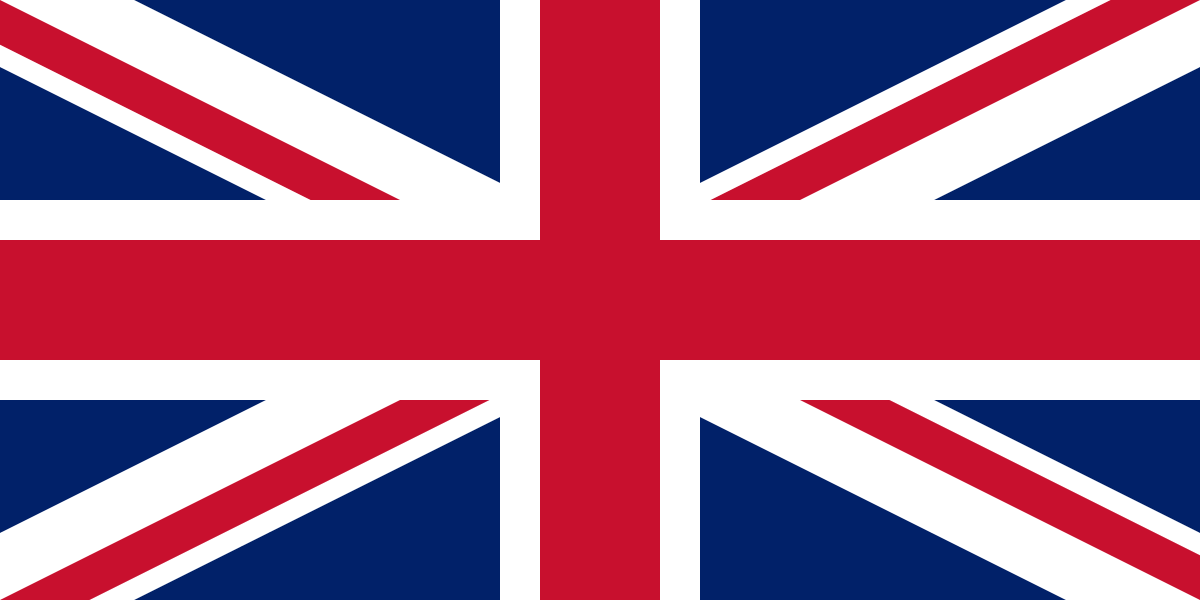 United Kingdom
schedule
Latest
4 Minutes ago
add_circle
Added
1 Day ago
How To Verify Online With SMS Service Added This Month
Online verification is a must when signing up to any news online service nowadays. Whether it's to register for a new social media account, create a new chat profile or register to sell something online, you'll need to provide a number to receive a verification code on. Rather than providing your own number, you can select a number from AnonymSMS and enter it to receive your code. The steps to receive your verification code online are as follows:
Go onto the

AnonymSMS

website 

Choose which country-code you want to receive your message to

Select a specific number from the list

Input this number into the service you're trying to register with 

Refresh the page to access your SMS verification code 
Our service is simple, quick and easy! It'll take a matter of minutes to receive your verification code on AnonymSMS.
How Much Does It Cost To Verify Online WIth AnonymSMS?
There's nothing more frustrating than discovering a service that seems perfect for you, only to discover that it comes hand in hand with a ridiculous price tag. This is precisely why we wanted to do things differently! With AnonymSMS, you can verify online with our SMS service added this month for FREE! That's right – there's not a penny to pay with our service, simply choose the number you want to use and you're good to go! You won't even need to enter any bank details. 
Do I Need To Register To Use AnonymSMS?
Not only is there no need to pay anything to use AnonymSMS's service to verify online, there is also no requirement to enter any details at all. This means that you won't have to enter information such as your name, email, number – anything. You can remain entirely anonymous and without having to pay a thing.
Which Services Can I Verify Online With SMS Services Added This Month?
Most new services you try to sign up to require SMS verification. This is to add an extra layer of security to your account and keep it safe. Yet, in order to do so, you must input your number. Many people nowadays don't like to give out their personal number to such services, and look to use a temporary number instead. AnonymSMS offers a huge range of different temporary numbers for you to verify online. The below are a few examples of which services you can verify online with SMS services added this month:
Social media: Facebook, Instagram, Twitter, TikTok

Online dating: Tinder

Selling online: Facebook Marketplace, Ebay, Amazon

Careers: LinkedIn

Chat apps: WhatsApp, Viber, Telegram
…and many more!
Why Should I Verify Online As Opposed To With My Phone?
Entering your own personal number for anything that's not, well, personal, can put your privacy at risk. This is because, a lot of the time, your number will be used for sales and marketing purposes, resulting in unwanted calls and messages. Secondly, using your personal number for all of your online accounts means that it acts as a link between all of your digital activities and accounts. This in turn can create a security risk and also means that your activity is traceable.
If you verify online with our SMS service added this month, it means that you totally eliminate any security risk and maintain 100% of your online privacy.
Why Is It Important To Use An SMS Service Added This Month? 
Although there are lots of online companies who may offer temporary numbers online, many of them have older numbers that show delays and lagging due to overuse. Think of it this way, the more a temporary number is used, the more it is prone to becoming slow due to so many SMSs being received. That's why AnonymSMS always makes sure it has new numbers added in the same month, meaning there's plenty of choice when it comes to receiving SMS online and ensuring absolutely no delays or lags at all.
Access Numbers From Around The World
On AnonymSMS, you can access numbers with country-codes from all over the world. Perhaps you want to open an American WhatsApp account, or maybe you want to register with British Netflix – whatever the reason, you can choose numbers from countries such as the US, the UK and Georgia, whenever you need them and absolutely free of charge. It doesn't matter whether you are in the country of the number you are using or not, just enter the number you want to use into the relevant field and you're good to go!
| | |
| --- | --- |
| 🔷 Min time to receive SMS | from 11 seconds |
| 🔷 Price of received SMS | $0 |
| 🔷 New numbers added | 4 times a week |
| 🔷 Max SMS number | 43009 |