+13478947075 United States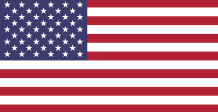 +13478947075
Refresh this page to get the new message
New messages will arrive in about 7 seconds
Anyone can see the message of this number
No messages found, try again later
Sim card information
Country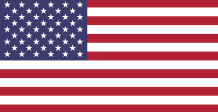 United States
Active since
2023-03-07 17:02:58
Other numbers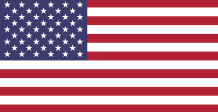 +16466236574
Frequently Asked Questions
Absolutely. There are no time restrictions with our access, access it 24/7.
Yes, you'll be able to open a WhatsApp account on the country-code of your choice.
Yes. You'll be able to use any of the numbers displayed on our site from anywhere in the world, regardless of which country-code you use.
Currently, you're only able to receive SMS messages on AnonymSMS, not send.